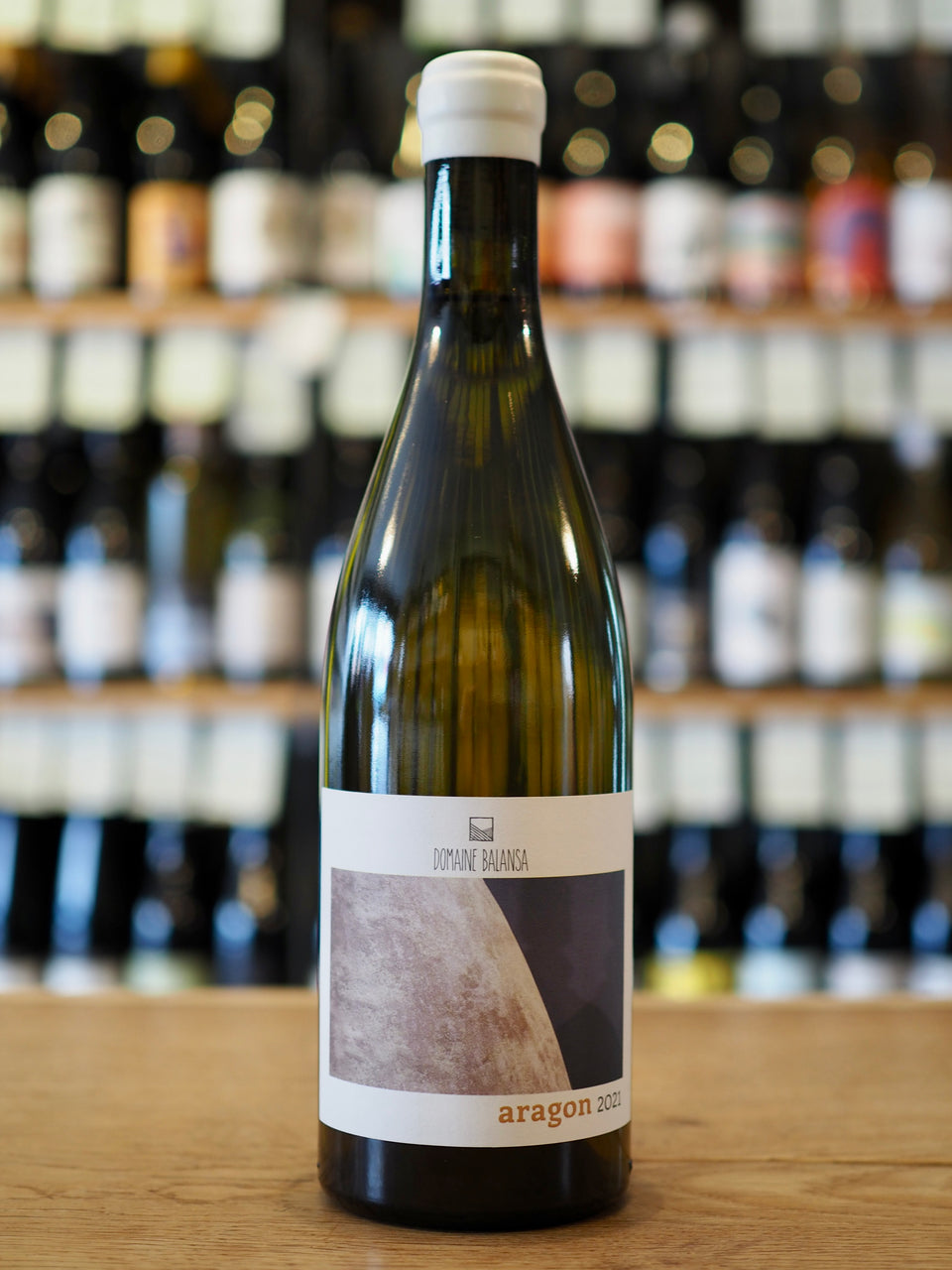 Domaine Balansa Aragon
£30.00
Country: France
Region: Languedoc
Grapes:
Muscat Blanc à Petits Grains, Muscat d'Alexandrie
Vintage: 2020
Domaine Balansa is the project of Céline and Alexandre Peyre in Hautes-Corbieres, Languedoc. They farm 14 hectares of old-vines that have been in the Peyre family for several generations, scattered over the multi-faced hillsides of on loose, flaky schist at 140-280 metres altitude in the Hautes-Corbieres. They have been organic since 2013 and biodynamic since 2018, gaining certification in 2021. Their wines are typified by both the sunny, windy Mediterranean climate and the surrounding maquis scrubland. Work in the cellar is gentle and extractions are kept low for soft, pure-fruited wines, bottled with little to no sulphur.
This is Muscat Blanc à Petits Grains and Muscat d'Alexandrie direct pressed, with spontaneous fermentation and aged in concrete amphora with indigenous yeasts. Superbly fresh with notes of mimosa, jasmine, and white peach supported by a citrus and saline finish.