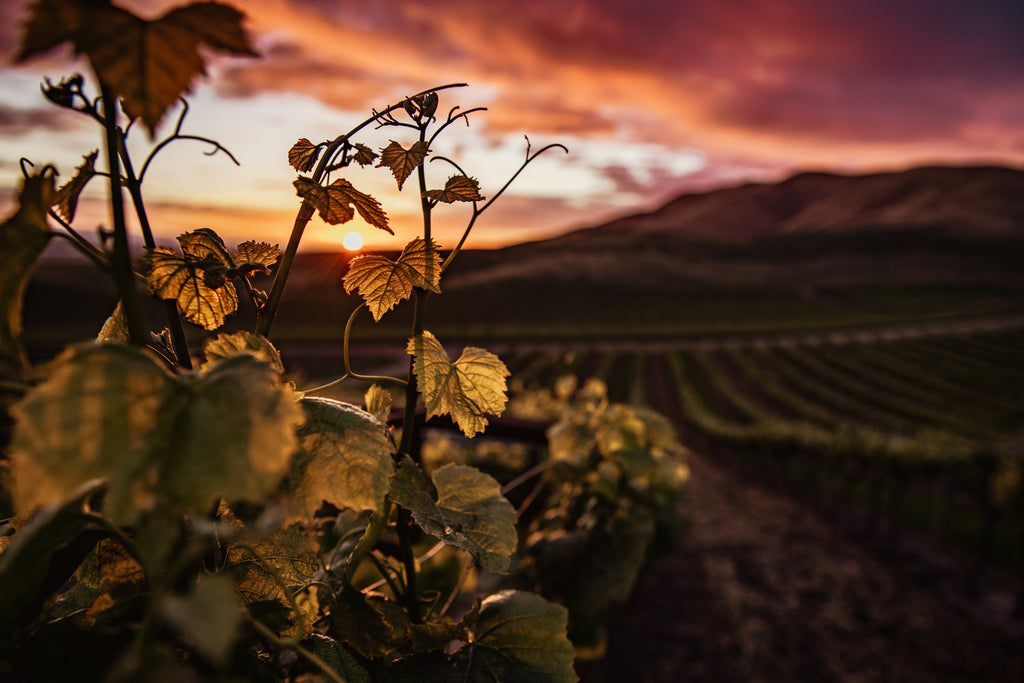 Over the last year we've featured almost 350 different wines across the shops, from the amazing Tillingham amphora aged orange wines of East Sussex to sun-baked Puglian Primitivo and juicy pet-nats from Tim Wildman in South Australia. Now our ride on the new wave of wine has brought us to the unlikely destination of Serbia. This is a country a little late to the party, as wine writer Jancis Robinson described on a visit to a former Serbian state winery as recently as 2014, "swimming pool sized concrete vats, complete with cracks and leaks, rusty pipes and dodgy seals meant that little of quality could possibly be produced." 
Luckily for us, the times have changed with a new, quality focused breed of young winemakers experimenting with much lower yields from native old vines suited to the rich Serbian soils and with lower intervention in the winery to let the terroir shine through. This week we have two exciting new arrivals from Oskar Maurer who works without herbicides, pesticides and minimal sulphur on the side of Fruska Gora mountain in the far north of Serbia: An exquisite orange wine made from a plot of Kovidinka vines planted in 1925 and a mineral, floral and spicy red made from Kadarka
vines, some of which were planted in 1880(!) and are possibly the oldest living vines of this variety anywhere.